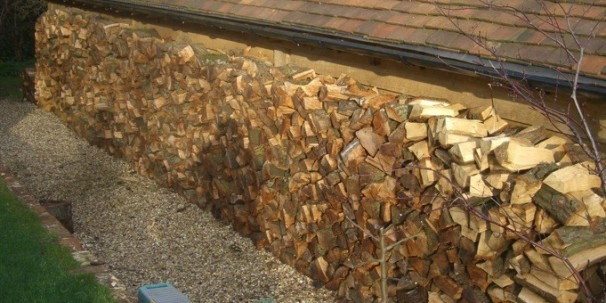 Seasoned Firewood
Is there anything better than a log fire on a cold day!
All of the timber we sell for firewood is a by-product from our tree surgery operations and are processed at our yard into quality firewood.
We season our wood for a minimum of one year to make sure that the moisture content is low which enables cleaner burning and noticeably improves heat output.
Sold in bags or by the truck load delivered to your door.
£140 per load (approx. 1.6m3) Price includes local delivery.
Please contact us to place an order. 01442 244698.
TREElife Products
All the by-products of our tree work are recycled and re-used, nothing is wasted! We use these to create a number of products that you can select from the drop down menu above.
Other Products