News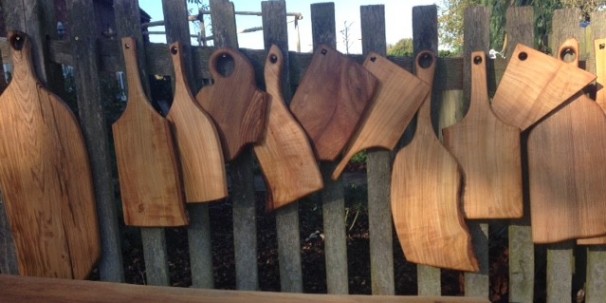 Treelife Bespoke Wooden Products
Here is a selection of our new range of products all bespoke and handmade by Felix, the newest member of the Treelife team.
Bespoke items can be made, contact us on 01442 244698 for more details or e-mail treelife@btinternet.com
They make an Ideal present!
All the wood used is a by-product of the tree work we carry out. Recycing if you will!
Postage charges can be worked out for you if required.
Posted by on 03rd November 2017 - Write a comment
Latest News
Arborist / Tree Surgeon WantedAbout us -Treelife is an award winning tree surgery company based in Berkhamsted, Hertfordshire We provide all aspects of arboriculture and woodlan...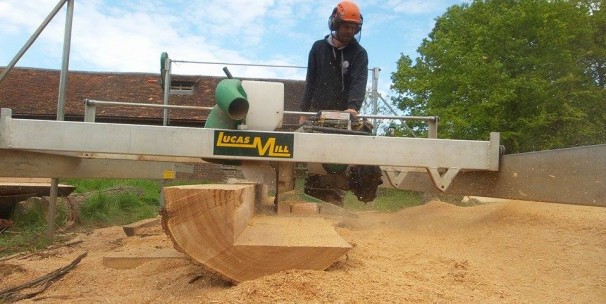 Last week Tim attended a Visual Strength Grading – Hardwood course. The course was run by Exova and was a practical 3 day course to grade hardwoods.
Visual strengt...