Treelife Tree Surgeons in Hertfordshire
Treelife, based in Berkhamsted, Hertfordshire, provide all aspects of arboriculture and woodland management. All works undertaken done so by a dedicated team of professional tree workers employing latest industry techniques and philosophy, our work ranges from private gardens, residential and commercial premises through to local authority contracts.
With over 15 years experience in our field we only use practices that minimise damage to the environment. Incorporating all aspects of conservation and habitat creation ensuring our place at the peak of our industry. All work is carried out to BS 3998:2010 'Tree work – Recommendations' Treelife are covered by £10 million public liability insurance.
Contact us for free advice and quotations.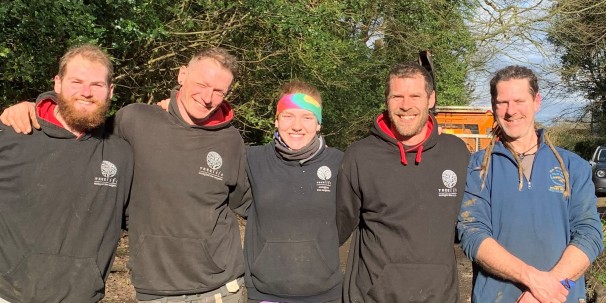 Meet the Treelife team! We are a highly qualified and established team with many years service within the industry and f...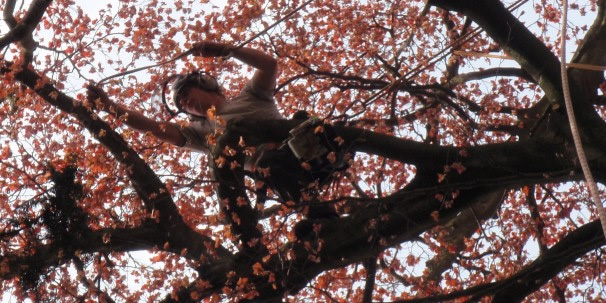 We offer expert tree pruning to suit your situation, be it a large tree in a small garden or dangerous trees requiring a...
From small tree stumps to the largest stumps we've got it covered. Our smallest machine is 730mm (29" wide enabling it ...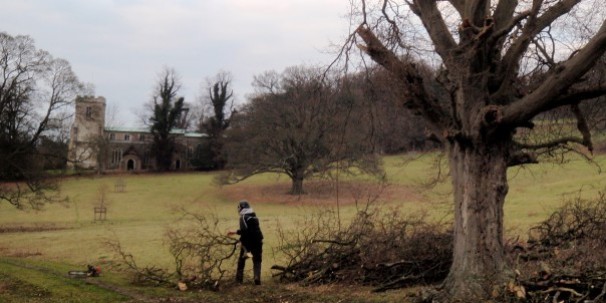 In Britain we are lucky to have the largest concentration of ancient trees in Europe! They are an important part of our ...
Thanks for doing such a great job today. It is really sad that the tree had to come down but I was fascinated watching the intricate process to take her down step by step.
...
Justine - Berkhamsted
I am delighted with the end result. Your team were excellent. They were polite, industrious and worked methodically and clearly a great credit to your company.
...
Mr Shooter, St Albans
Latest News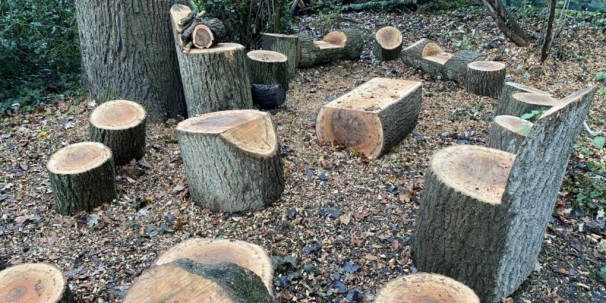 We recently spent the week carrying out tree works in the beautiful grounds of St Alber...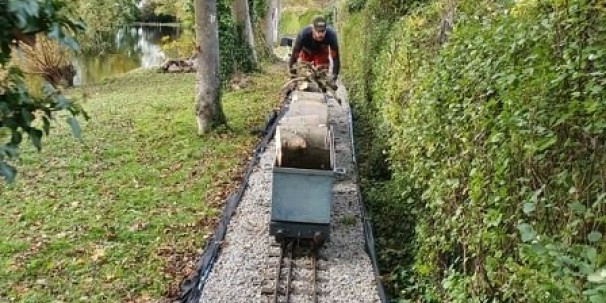 When our client has a miniture railway.. It would be rude not to use it! ;)
The...
Video Introduction