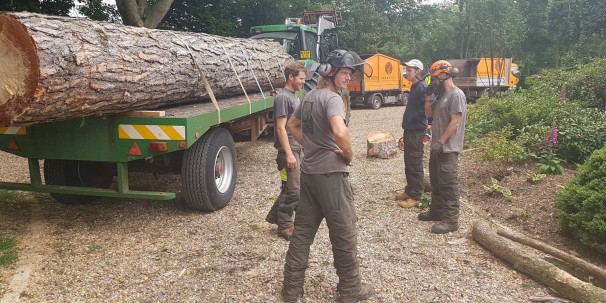 Timber Extraction
We recently felled a couple of 100 + year old Corsican Pine trees including this monster from a property in Berkhamsted. The tree was very close to the house and tangled up with power lines, which meant that they had to be removed but also it made for a very difficult job.
So with the power shut down for an 8 hour window we used a 30 tonne crane to speed things up, save our backs and give us the ability to extract the trunks for milling into useful timber.
Posted by Tim Wise on 08th August 2018 - Write a comment
Latest News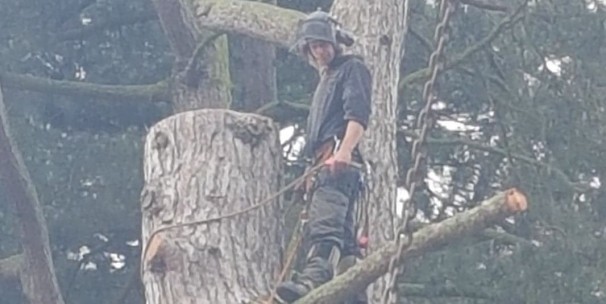 Arborist / Tree Surgeon Wanted
About us - Treelife is an award winning tree surgery comapany based in Berkhamsted, Hertfordshire. We provide all aspects of arboriculture...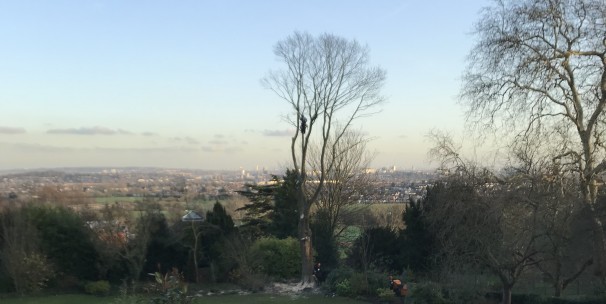 This week we have been working at Harrow School. The weather was beautiful, a lovely crisp winters day with a stunning back drop of the City of London.
...