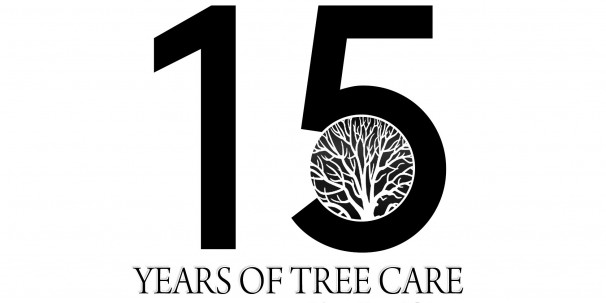 Celebrating 15 Years of Tree Care
Treelife are proud to announce that they have now been delivering excellent tree care for 15 years.
Late in 2004 Tim Wise and Greg Love started trading to private clients as Treelife.
The reputation of Treelife's work has helped to establish their place at the top of their industry.
Treelife is a vibrant growing business with a team that are highly knowledgeable within their industry and always carry out their work professionally and efficiently.
Posted by Lauran Wise on 08th March 2019 - Write a comment
Latest News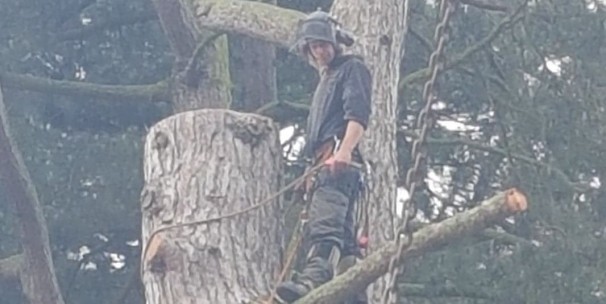 Arborist / Tree Surgeon Wanted
About us - Treelife is an award winning tree surgery comapany based in Berkhamsted, Hertfordshire. We provide all aspects of arboriculture...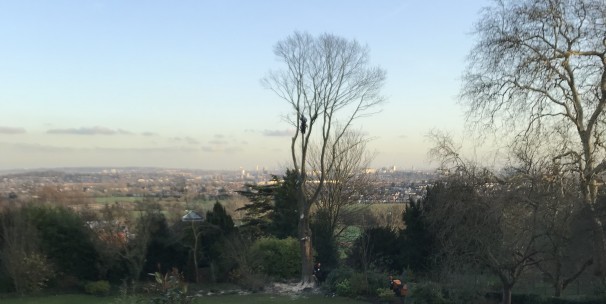 This week we have been working at Harrow School. The weather was beautiful, a lovely crisp winters day with a stunning back drop of the City of London.
...