Visual Strength Grading
Last week Tim attended a Visual Strength Grading – Hardwood course. The course was run by Exova and was a practical 3 day course to grade hardwoods.
Visual strength grading is the process of assessing timbers by reference to a grading standard which defines limiting characteristics that can be determined by visual inspection. These include knot size and position, fissures, distortion, wane, slope of grain, rot/insect damage plus a range of other abnormalities that can affect strength.
Tim passed his course so can now grade the timbers from Treelife's own sawmill for building projects.
Posted by Lauran Wise on 14th November 2016 - Write a comment
Latest News
Treelife's apprentice Rory has recently gained his felling chainsaw licence so a good opertunity for him to practice felling his first big tree.
Watch the slow mo ...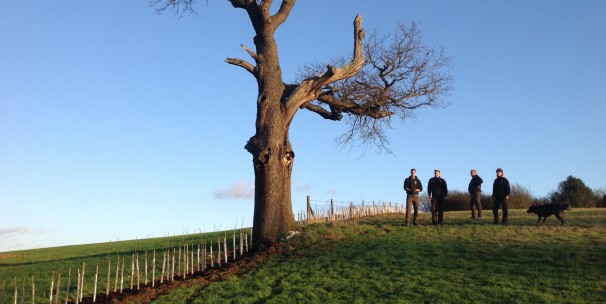 Arborist / Tree Surgeon WantedAbout us -Treelife is an award winning tree surgery company based in Berkhamsted, Hertfordshire We provide all aspects of arboriculture and woodlan...